Your light comes with a 1-year warranty against manufacturer defects. CosmoGlo is not responsible for damages caused during improper assembly or use, as per our terms and conditions. We strongly advise laying your light down while assembling, and closely following the steps that we provide in the video.
If you need help during assembly, please submit a support request
here
.
CosmoGlo Original Style Clamp
Our original clamps have a reverse threaded screw and must be turned right to loosen and left to tighten. The clamp flap will need to be in the upwards position during adjusting the screw, adjusting the poles or removing the clamp. The flap in the downwards position will cause it to tighten onto the pole. Flathead screwdrivers work best for screw adjustments.

During any and all pole adjustments, make sure to loosen your clamps to allow the poles to move freely rather than forcing the poles to budge causing scratching. We will not cover cosmetic damages caused by assembly errors.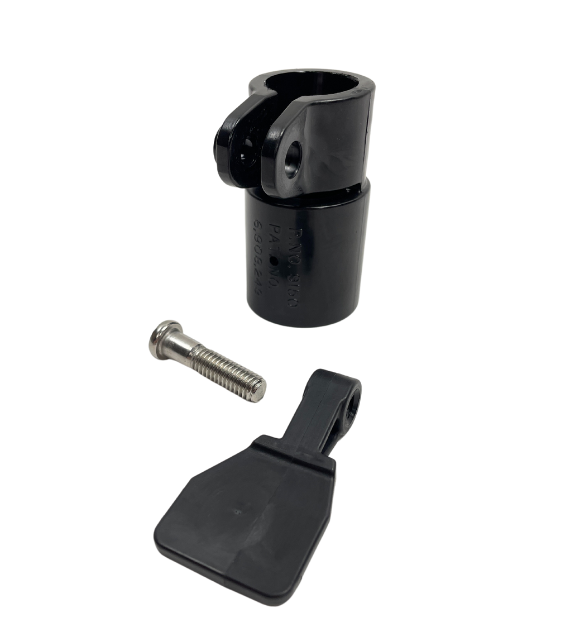 CosmoGlo New Style Clamp
NOTE: If you received a light very recently, you may have our new style clamp. The new clamp has a turn knob for tightening, and is secured to your poles with one normal phillips style screw. Please submit a request to Support if you are having issues with your new clamp.

How to Adjust your New Clamp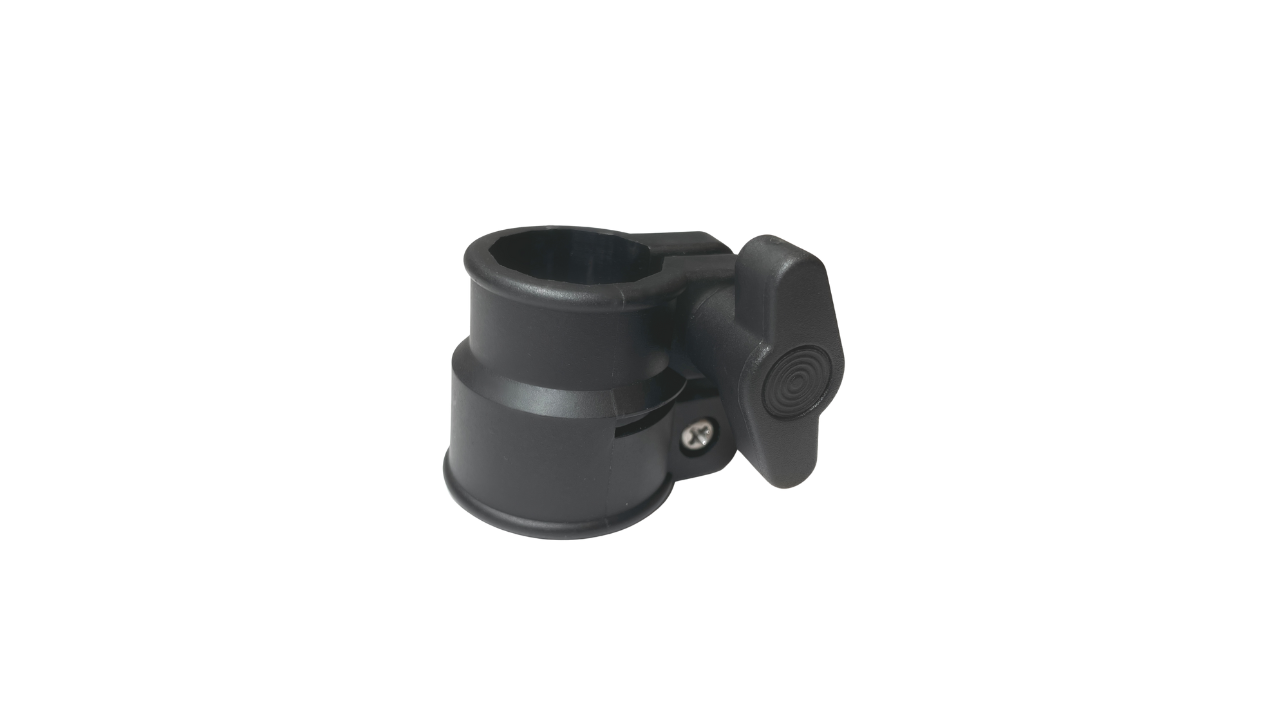 Find immediate information and faqs online through our Help Center.
Reach out to our support team if you need any help or advice with this topic, or any other issue.

Please include your name, order number and any relevant pictures or videos that will help us help you. If possible,

please use the same email address used to place your order

when submitting support requests. This will help us help you faster!